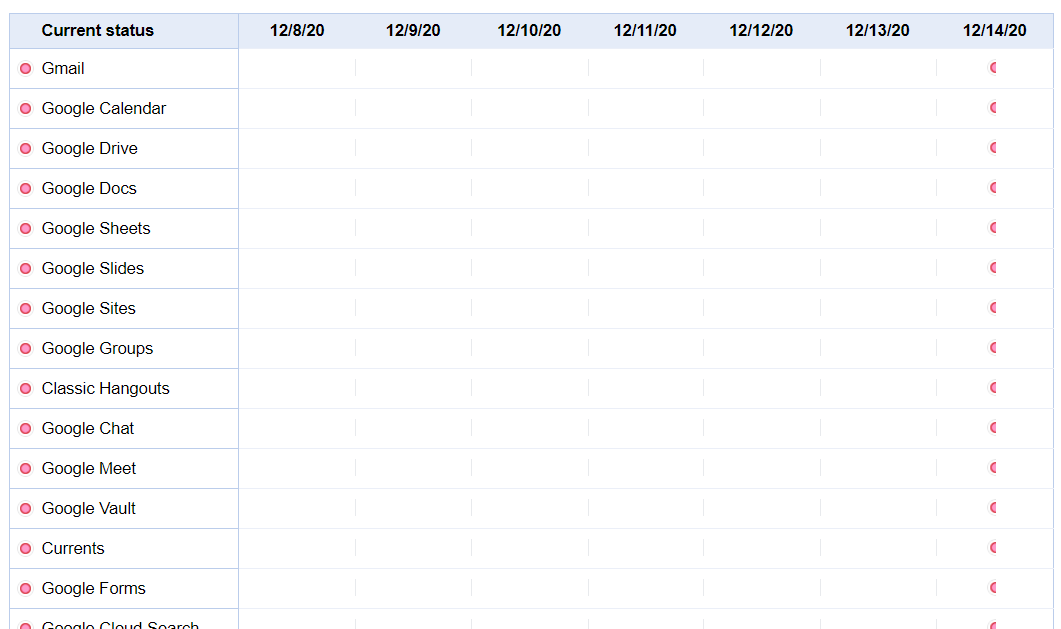 I'm here after a certain Google outage lead to at least 1 sensational headline misleading some people that contact me asking for an opinion. I was aware of the outage at the time as I was trying to use Google products. The article headline that I dive into below just made me laugh at the time and I had to dive into it a bit more.
On the 14th December 2020 Google had a pretty large outage for nearly an hour due to problems with their User ID service, which makes up part of their authentication infrastructure. The postmortem of the incident is up explaining exactly what happened, as well as a less technical blog post.
On the day, and following the incident, there was quite a bit of media coverage on the topic. One article by The Daily Express stood out to me really aimed to mislead with its headline: Google DOWN: 'This could be 9/11 of hacks' Security expert admits grave concerns.
Continue reading